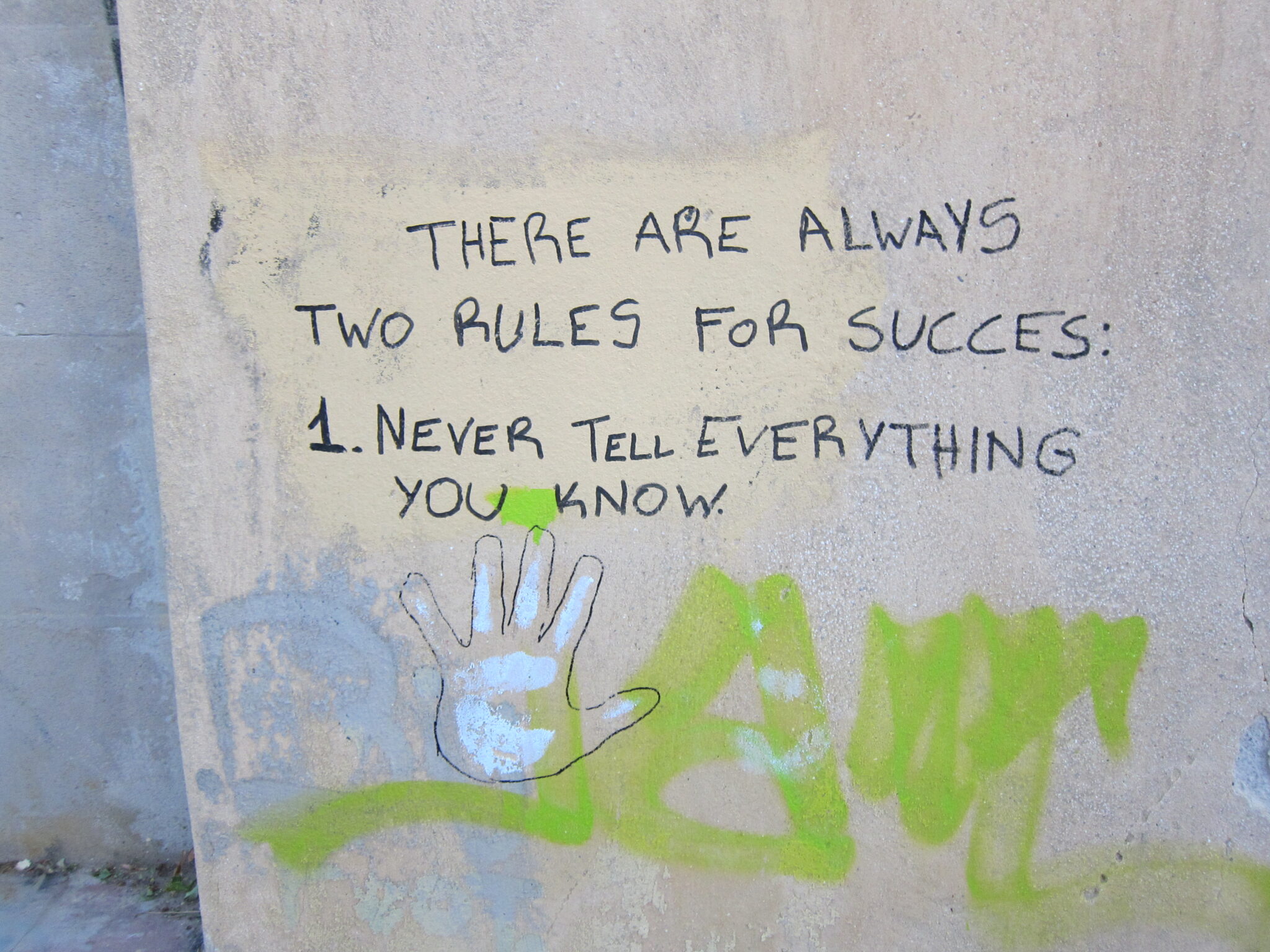 From the art of conversation for creative solutions, to global exposure for amazing accomplishments big and small. Here are some of my favorite resources:
Colossal is always jaw-dropping for art, design and international visual culture.
WorldCafe is a global conversational movement making a critical difference in communities, corporations, government and public institutions around the world–launch one in your community.
In board rooms and war rooms, here is one guide for innovative companies in their brainstorming and problem-solving sessions.
I have so many to add, more to come…