Julie Z. Coan creates contemporary original artwork and images inspired by a lifelong passion for nature and art.
For originals, custom print orders or questions, email info@jzcoanarts.com, or go to the Contact page and send a message there.
Here on the site you can:
Purchase original artwork and photography in the Shop.
Contact us to order custom print size quotes for any image.
Request a commission artwork.
Read about arts, education and equestrian news in the Blogs.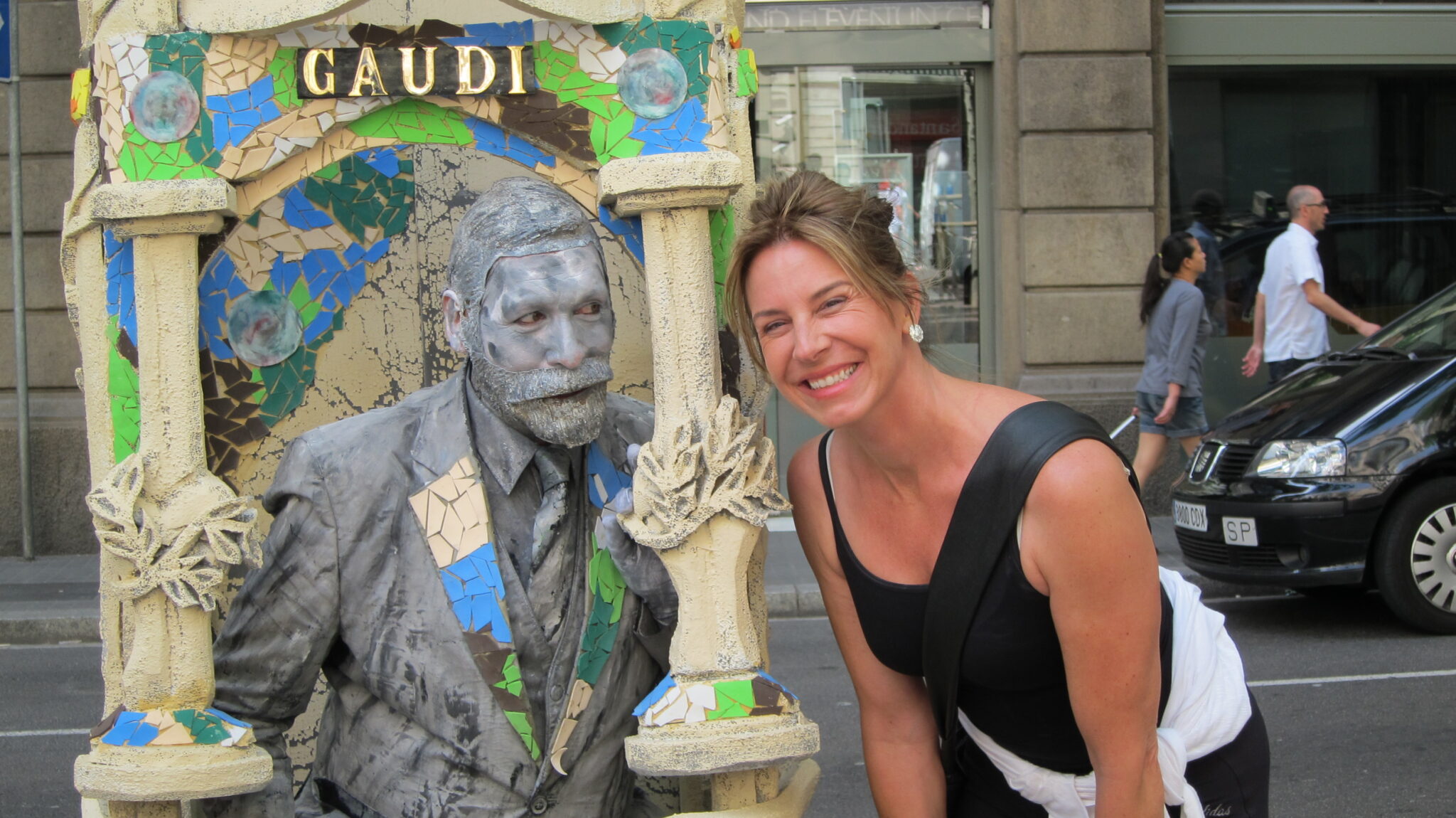 Julie enjoys southern California, as an artist, rider, spectator, entrepreneur, athlete and arts education promoter. Her experiences with nature up close are from a lifetime of running and riding, immersed and moving. Julie's equestrian roles and relationships have informed her work — diverse and far-flung: ranging from volunteering, fundraising or working pro bono for rescue ranches and rehab, university clubs, retired race horse adoptions and auction donations, therapeutic riding, owning and leasing, trails and eventing.
Her first love was equestrian art, she also produces figurative and landscape artwork. Bold or subtle design and limited palette choices express the essence of the subjects. Her art is usually about Change. For example in a figurative — the age of change. In an equestrian piece — the conscious and subconscious relationship working together on their path, transforms each. The emotions and personality of the individual beast, and the intimate horse and rider bond of communication, shine through.
We hope what you find here ignites a spark in you for participation in the arts, nature, science and tech. The intersections of these inspire curiosity to venture out, desire for connection with nature and creatures, and an empathy to serve. Let's create sustainable innovations, healthy priorities, problem-solving for our planet and caring for all creatures and the common good. Let positive news nurturing nature be our top news topic.
Julie promotes the arts by being a catalyst for recreational creativity education. Art is key to creativity, US prosperity, a healthy community, and country. The US is implementing the STEAM education movement integrating the arts into STEM subjects to retain and develop creativity in science, tech, engineering, and math students so they excel in those careers.
Please let this site inspire you to appreciate nature and its creative force, get in it by running paths, riding horses, bikes or walking. Make it a priority to help take care of nature's own art around us every day.
Enjoy!